University of Arizona College of Law to Host Arizona Supreme Court Arguments
Oct. 30, 2018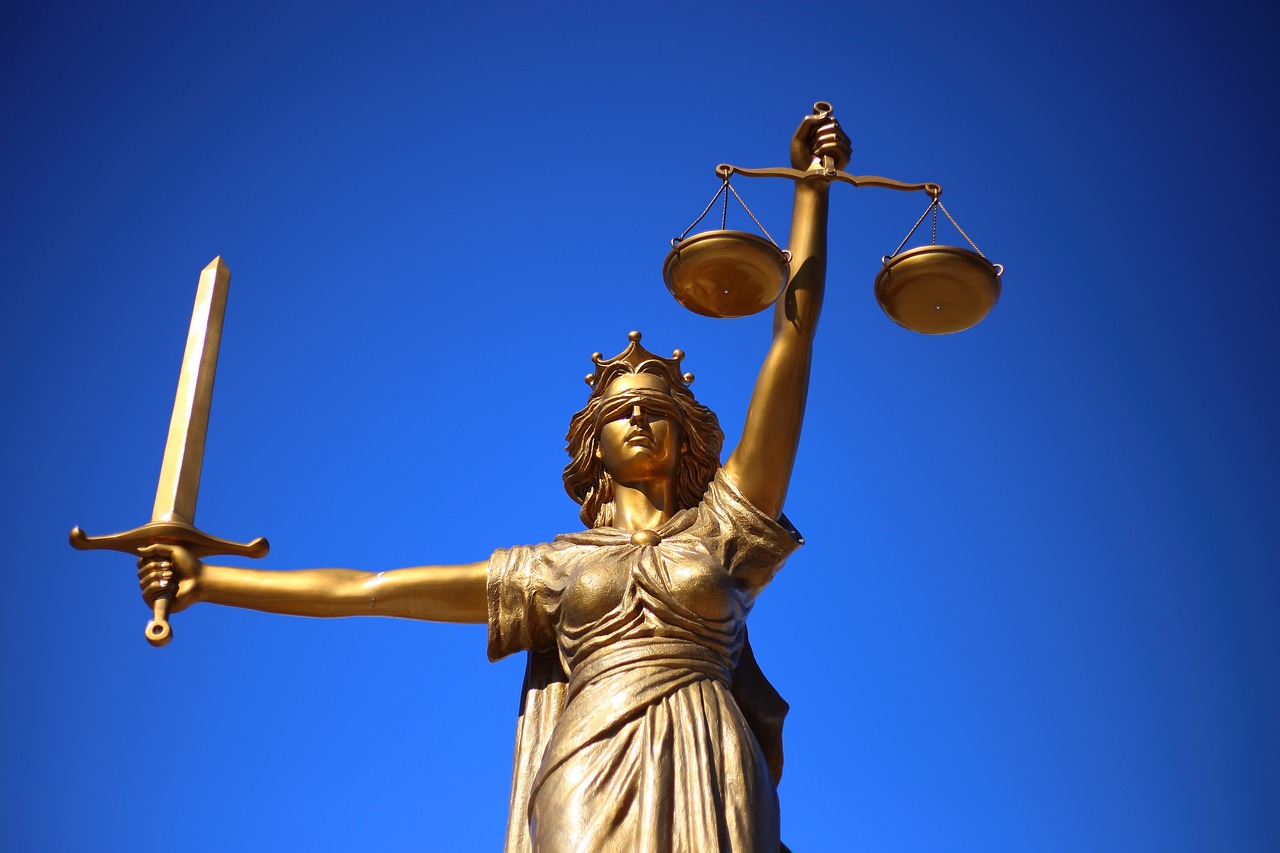 As part of its ongoing public education effort, the
Arizona Supreme Court
will be holding arguments at the University of Arizona on Nov. 6. 
The justices have identified two cases to be presented, and attorneys representing each side will be given 20 minutes to present their arguments. After the second case, the justices will take questions from the audience, as long as those questions do not pertain to the case or cases they just heard.  
When: Tuesday, Nov. 6, 2018, 2-4 p.m. Guests for case 1 must arrive no later than 1:15 p.m. in order to go through security screening. Check-in for case 2 starts at 2:15 p.m. There is no courtroom entry once court is in session. 
Where: Ares Auditorium, Room 164, University of Arizona James E. Rogers College of Law, 1201 E. Speedway Blvd.
Who may attend:
Seating is limited and available to
those who have registered here
. Members of the public are welcome on a first-come, first-served basis as remaining space allows.  Note that food and beverages are not permitted past security.
The two cases are:   
2-2:40 p.m.
Saban Rent-A-Car v. ADOR, CV-18-0080-PR
Summary: In November 2000, Maricopa County voters approved a car rental surcharge for the purpose of funding the building and operation of a football stadium and events center. The surcharge is the greater of 3.25% of a car rental company's receipts or $2.50 per car rental, except that for rentals of temporary replacement vehicles the surcharge is the lesser of those two measures. In a class action lawsuit, Arizona car rental companies sought a refund of the surcharge amounts they paid on the grounds that (1) the surcharge violates the Arizona constitutional requirement that revenue from "fees, excises, or license taxes relating to registration, operation, or use of vehicles on the public highways or streets" be expended only for "highway and street purposes," and (2) the surcharge discriminates against interstate commerce in violation of the dormant Commerce Clause of the U.S. Constitution. The Arizona Court of Appeals rejected both those claims, and the Arizona Supreme Court granted review.
Download case materials for case CV-18-0080-PR here. 
3-3:50 p.m.                      
Summary: Crosby took his daughter to the hospital for what he thought was a seizure.  Doctors diagnosed bruising, retinal hemorrhaging, and retinoschisis.  The doctors notified the Department of Child Safety (DCS) which filed a child abuse petition called a dependency. After a full trial in which experts testified for both sides, the judge found that the bleeding was not caused by abuse.  In the meantime, Crosby was indicted for criminal child abuse.  Crosby has moved to dismiss the criminal indictment based on collateral estoppel.  He argues in this Special Action that the State cannot not re-litigate the issue of whether or not he had abused the child.
This visit is hosted by the William H. Rehnquist Center at the James E. Rogers College of Law.
Contact:
 
Event questions may be directed to Bernadette Wilkinson, senior program coordinator, UA College of Law,
bwilkins@email.arizona.edu
, 520-626-1629.