"Prosecuting the President" Book Discussion with Andrew Coan and Toni Massaro
Dec. 13, 2018
Jan. 10 event will explore history of special prosecutors in American politics, Andrew Coan's new book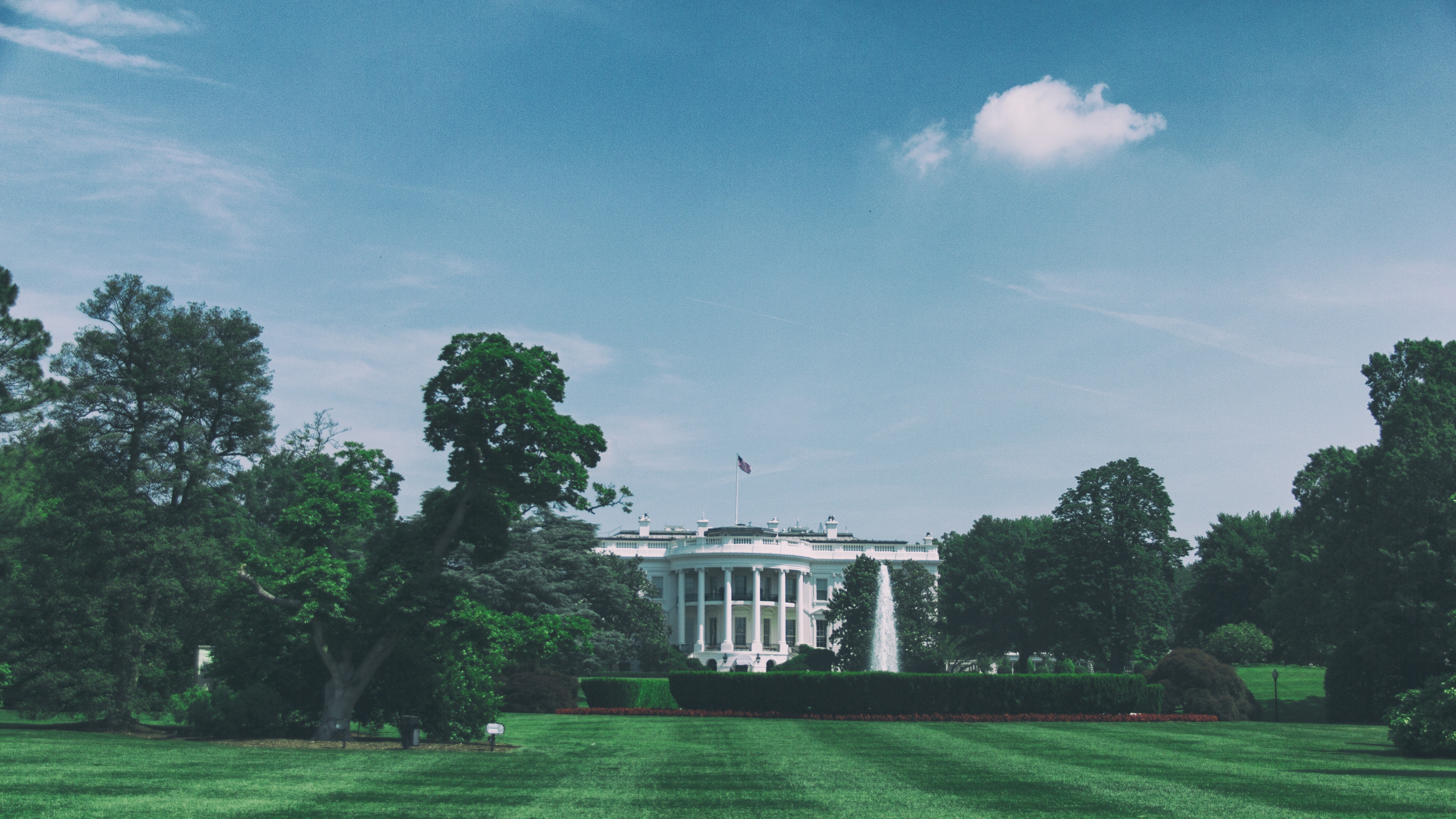 The University of Arizona James E. Rogers College of Law is hosting a conversation between Dean Emerita Toni Massaro and Professor Andrew Coan discussing Coan's new book, "Prosecuting the President: How Special Prosecutors Hold Presidents Accountable and Protect the Rule of Law." 
When: Thursday, Jan. 10, 2019, 6-7 p.m., with an informal reception to follow. 
Where: NEW LOCATION - James E. Rogers College of Law, Room 164, 1201 E. Speedway Blvd, Tucson, AZ
Who may attend: This event is free and open to the public. Because seating is very limited and is expected to reach capacity, you must register in advance here in order to attend. Livestreaming will be available at law.arizona.edu/livestream for those who are unable to attend in person.
In "Prosecuting the President," Coan explains what every American needs to know about special prosecutors—perhaps the most important and misunderstood public officials of our time. 
Coan's commentary on special prosecutors has been published in outlets such as The Atlantic, Los Angeles Times, San Francisco Chronicle and USA Today. See recent media coverage here. 
---
Event contact: Bernadette Wilkinson, senior program coordinator, University of Arizona Law, 520-626-1629, bwilkins@email.arizona.edu. 
Media contact: Tracy Mueller, assistant dean for external communications and marketing, University of Arizona Law, 520-621-1563, tracymueller@email.arizona.edu