World's Antitrust Leaders Gather at Conference Co-Organized by University of Arizona Law Professor Barak Orbach
June 25, 2019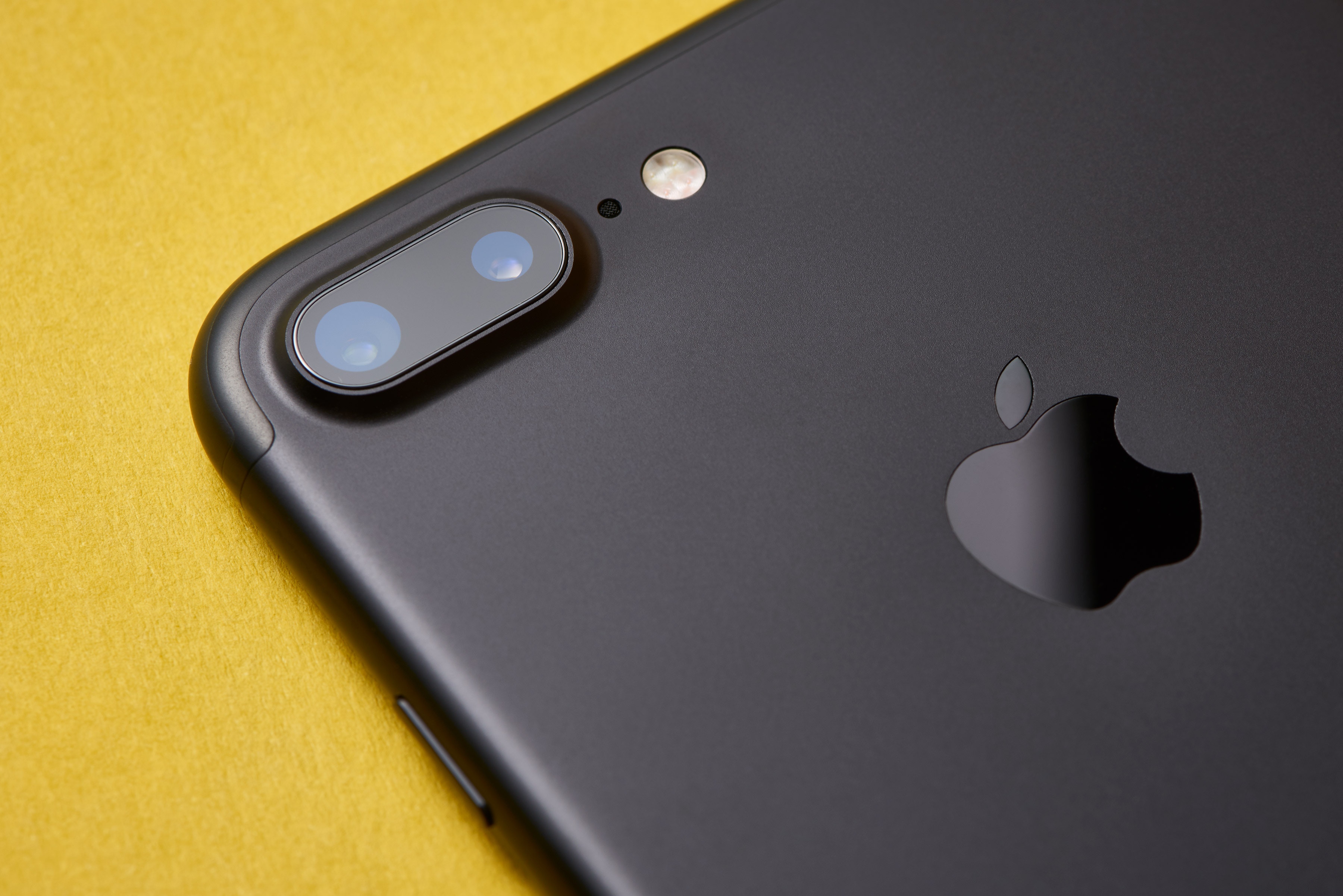 Antitrust leaders from around the world, including the Justice Department's antitrust chief, gathered in June for the 2019 Antitrust New Frontiers conference, co-organized by University of Arizona James E. Rogers College of Law professor Barak Orbach. 
The conference brought together some of the world's leading antitrust thinkers to discuss the coming changes in antitrust policies.  
Assistant Attorney General Makan Delrahim, the head of the Department of Justice's Antitrust Division, delivered one of the conference's keynotes and spoke about the DOJ's approach to digital giants like Apple and Google parent company Alphabet and how existing antitrust laws are strong enough to regulate tech. 
"Those who say we need new or amended antitrust laws to address monopoly concerns should look to history and take heart," said Delrahim, who spoke about past antitrust actions against AT&T, Standard Oil and Microsoft. "We already have in our possession the tools we need to enforce the antitrust laws in cases involving digital technologies. U.S. antitrust law is flexible enough to be applied to markets old and new." 
"His speech is an important official statement on one of the most important economic topics of our time," said Orbach.  
Conference participants—including lawyers, economists and journalists—discussed contemporary antitrust themes, focusing on economic concentration and the transformation of markets.  
"The conference presented the views of many leading antitrust scholars, including several former chief economists of the Antitrust Division and Google's chief economist," said Orbach.  
Orbach, one of the nation's foremost authorities on antitrust law, spoke on a panel about the goals of competition law and policy and also delivered the concluding remarks of the conference, which took place at Tel Aviv University.