Three Years After Becoming the First Law School to Accept the GRE, Arizona Law Dean Talks Applicant Diversity with WBUR Boston
July 22, 2019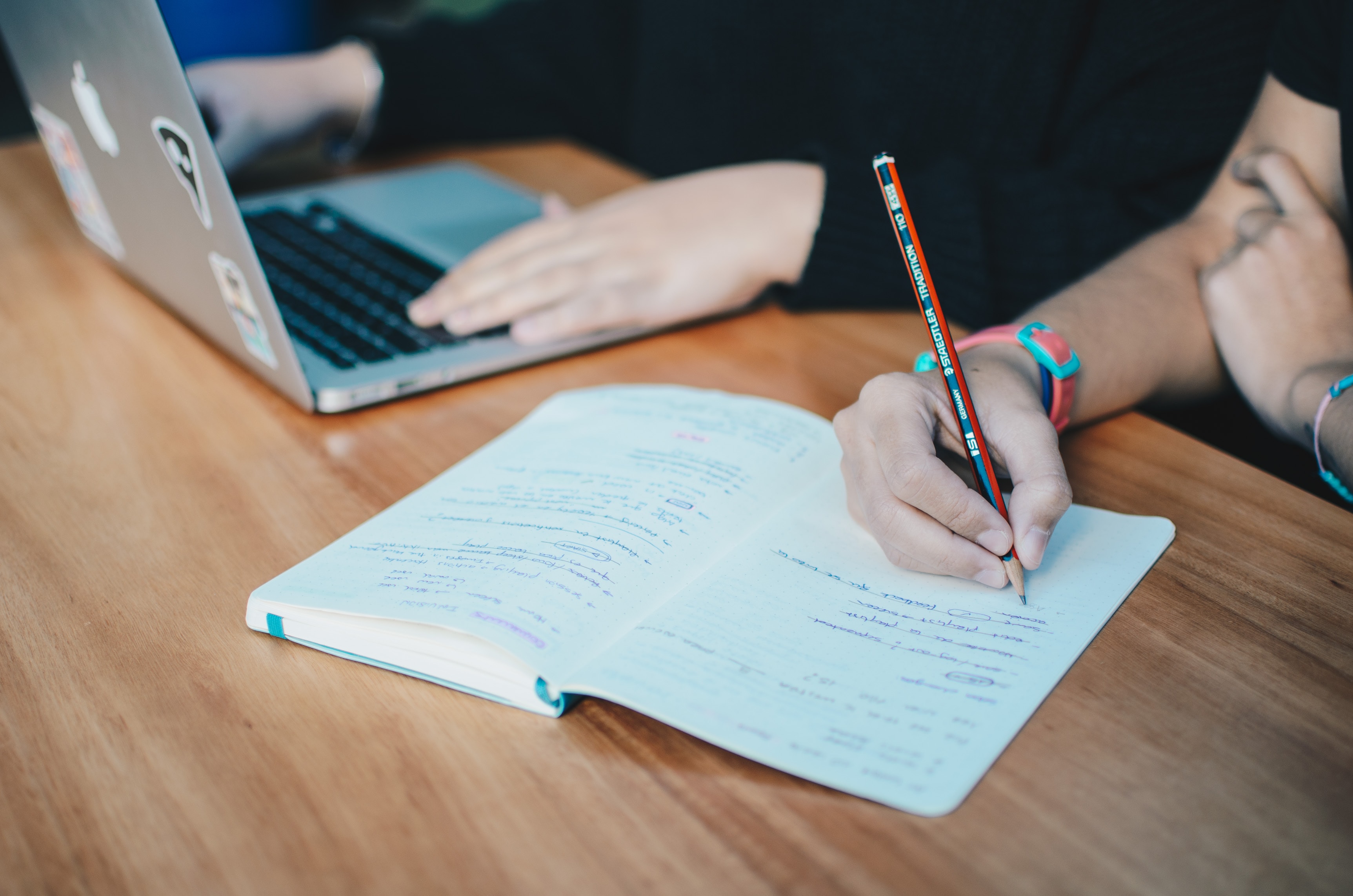 WBUR, Boston's NPR news station, interviewed Dean Marc Miller to discuss what has happened in the three years since the new policy was set in place.  
"We had demand right from the beginning," says Miller. In 2016, the first year of the program, he says the law school received 35 applications with a GRE score and matriculated 12 students. In 2018, those numbers grew to 70 applications and 18 matriculations. 
Miller said students who were admitted using the GRE have achieved all the successes of others both in the classroom and in the workforce, saying, "employers have also not distinguished between the LSAT and GRE admits."  
He said students admitted with the GRE tended to be older and more likely to have had a previous career, like recent Arizona Law graduate Christina Rinnert ('19).  
Rinnert, who had been working in the public sector before law school, told WBUR that she had put law school out of her head, thinking it was out of reach.  
"It was the plan to come to law school. Then life got in the way," she says, adding the time and expense involved with studying for the LSAT was always a non-starter. 
After hearing about the GRE policy at Arizona Law, Rinnert applied and successfully graduated from the program this spring.  
With more law schools now accepting the GRE, the Law School Admissions Council, the administrators of the LSAT, are making changes of their own, such as beginning the transition to digital testing and increasing the number days the test is offered from four to nine.