University of Arizona Law to Host Virtual Arizona Supreme Court Arguments Nov. 17
Nov. 10, 2020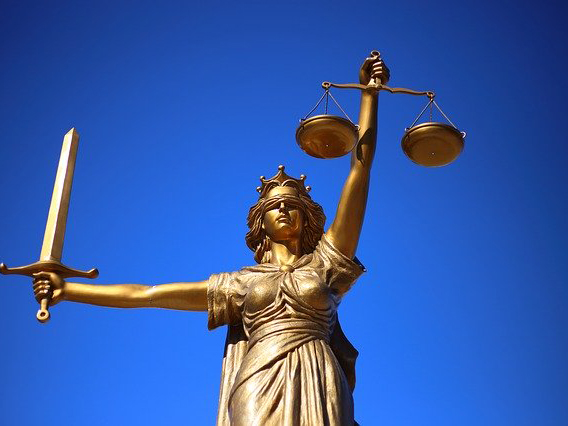 As part of its ongoing public education effort, the Arizona Supreme Court will be holding live virtual arguments on Nov. 17, hosted by the William H. Rehnquist Center at the James E. Rogers College of Law. The justices have identified two cases to be presented, and attorneys representing each side will be given 20 minutes to present their arguments.   
When: Tuesday, Nov. 17, 2019, 9:45 – 11:10 a.m. MST
Who may attend: This event is free and open to the public. 
9:45-10:25 a.m. MST 
American Civil Liberties Union of AZ v. DCS, CV-20-0030-PR 
Summary: The ACLU sought records from DCS, arguing that the database in which the documents resided was a public record, and it prevailed on that issue before the Court of Appeals. On remand, the trial court awarded attorneys' fees because the ACLU "substantially prevailed" on the appeal. For the purposes of an attorneys' fee award, can winning an issue on which the other side does not take an adversarial position still serve as the basis for finding that a party "substantially prevailed" in the litigation? 
10:30-11:10 a.m. MST 
Concetta Rizzio v. Surpass Senior Living LLC, et al, CV-20-0058-PR 
Summary: The plaintiff's retainer agreement with her attorney provided that the attorney would advance all costs of the arbitration. Notwithstanding these circumstances, can an arbitration provision still be substantively unconscionable for allocating all litigation costs to the plaintiff regardless of which party prevails?