Mexican Public Law and Policy Certificate Program Celebrates First Cohort of Graduates
June 4, 2021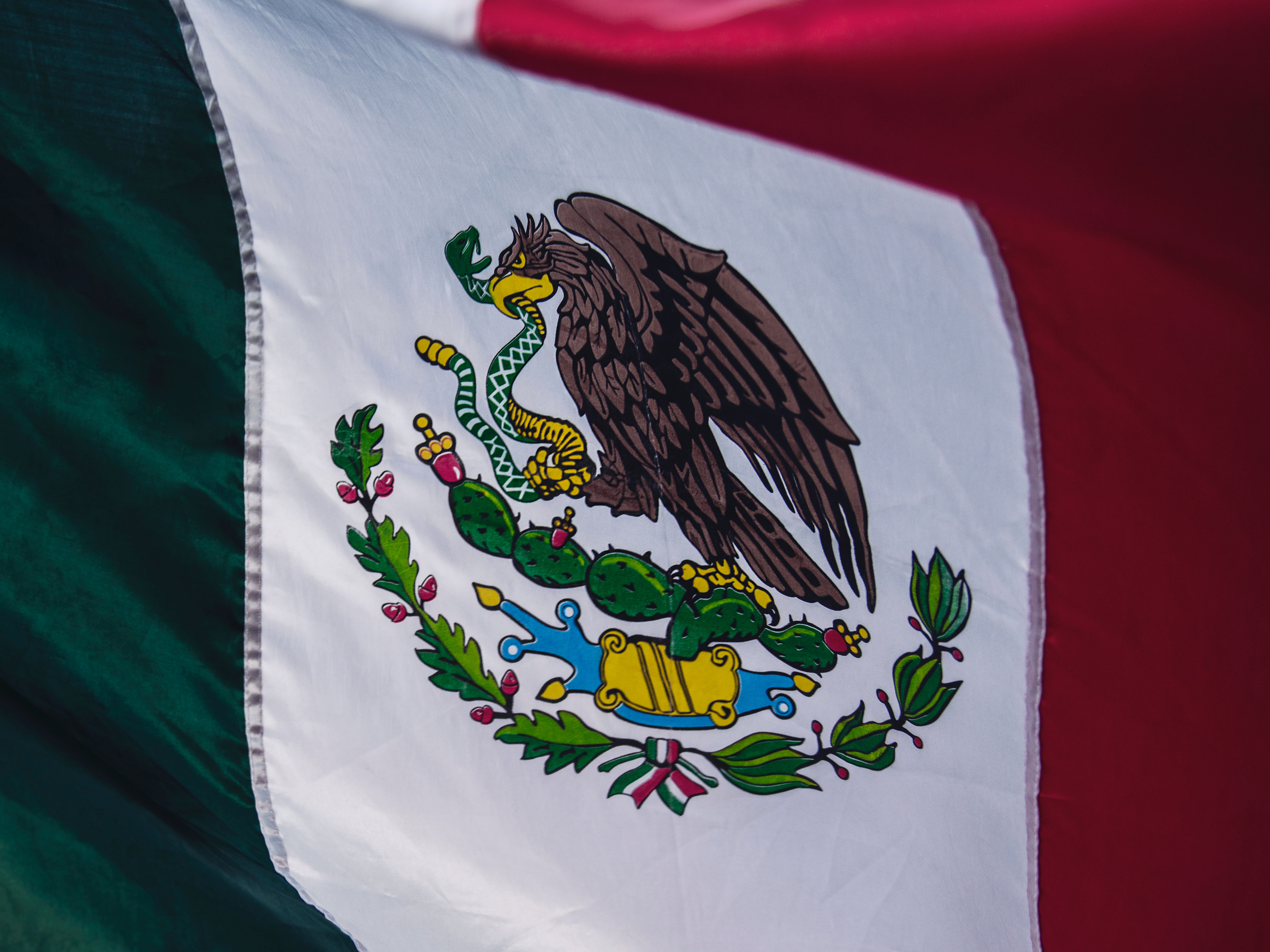 Clarissa Todd won't graduate with a JD from University of Arizona Law until 2022, but she already has one credential on her resume that only a handful of other students can claim. 
The four-course Diplomado program is taught in Spanish by elite Mexican legal scholars and practitioners and covers topics such as Mexico's constitution and electoral system, international economic law, and migrant rights. Classes are taught online and in-person and are open to both University of Arizona students and working professionals. 
Todd, whose husband is from Mexico, spent the 2020-21 academic year in Mexico City, and she said being in the country allowed her to see what she was learning in the Diplomado program play out in real life.   
"I think my favorite part of the Diplomado program was being able to immediately apply my understanding to the real world, thereby finding even more ways to grow in my understanding of Mexican law and policy," said Todd. "I might live and work in Mexico full-time in the future, and this program has done so much to make that future a possibility. Even if I stay in the United States, analyzing another legal and political system has helped me become a better critical thinker regarding our own systems." 
For rising Arizona Law 3L Alan Dicker, the Diplomado in Mexican Public Law and Policy aligned with his previous work on the border.  
"Having been active in immigration and labor activism before law school, I already had a keen interest in Mexico's legal system, and I chose to attend Arizona Law in part so that I could stay involved with binational issues," said Dicker. "The Diplomado gave me the chance to learn from some of Mexico's top legal experts. They helped me develop a deep understanding of its complex constitutional order and civil law system — something I don't think I could have done at any other law school in the U.S. I've already put some of what I learned into practice as a student-advocate in professor James Hopkins' Yaqui Human Rights Project, where I've analyzed recent Mexican court decisions and proposed laws." 
Trial lawyer Devin McNulty, one of five working professionals in the first Diplomado cohort, said the deep dive into nuances of Mexican law has given him an appreciation and understanding of the Mexican legal system.  
"The origins, the how's, the why's and the critical stakeholders in the Mexican legal system are examined and explained by those that know it best," said McNulty. "There is no equivalent program at any other university in the United States. The Diplomado program is essential for anyone seeking to do legal work in a border state or Latin America."