University of Arizona Law Alumna Kathryn Hackett King ('06) Appointed Newest Justice of the Arizona Supreme Court
July 21, 2021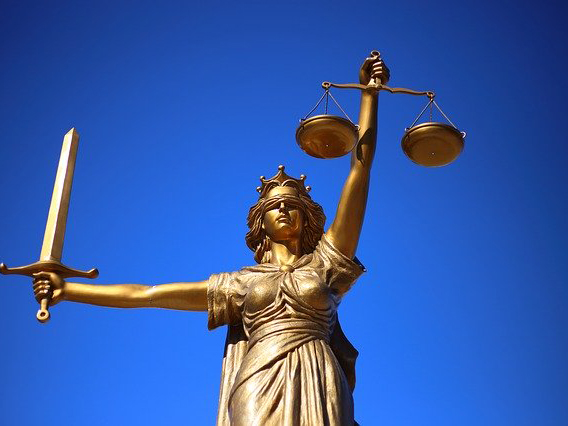 University of Arizona Law alumna Kathryn Hackett King ('06) has been appointed justice of the Arizona Supreme Court. She is the fifth woman in Arizona history to serve on the Supreme Court. 
"We are enormously proud that Justice King is the newest member of the Arizona Supreme Court," said Clinical Professor of Law, Director of the Child and Family Law Clinic, Director of Clinics and King's former professor, Paul Bennett.  
"As a student attorney, she represented children who had been removed from their homes in Child Protection proceedings in the Pima County Juvenile Court. During her time with the clinic, she was a terrific advocate for her child-clients – being their voice in court and helping them negotiate a terribly difficult time in their lives," said Bennett.  
Prior to her appointment on the Arizona Supreme Court, she was an employment and labor attorney with BurnsBarton PLC. She previously served as deputy general counsel to Arizona Governor Doug Ducey, practiced in the labor and employment section of Snell & Wilmer, LLP and clerked for Arizona Supreme Court Justice Michael D. Ryan. King also served on the Arizona Board of Regents, the governing body of Arizona's public university system.
King is now the third Arizona Law alumnus on the current Arizona Supreme Court, joining Chief Justice Robert M. Brutinel ('82) and Justice James Patrick Beene ('91).