University of Arizona Law to Host Virtual Arizona Supreme Court Arguments Nov. 23
Nov. 17, 2021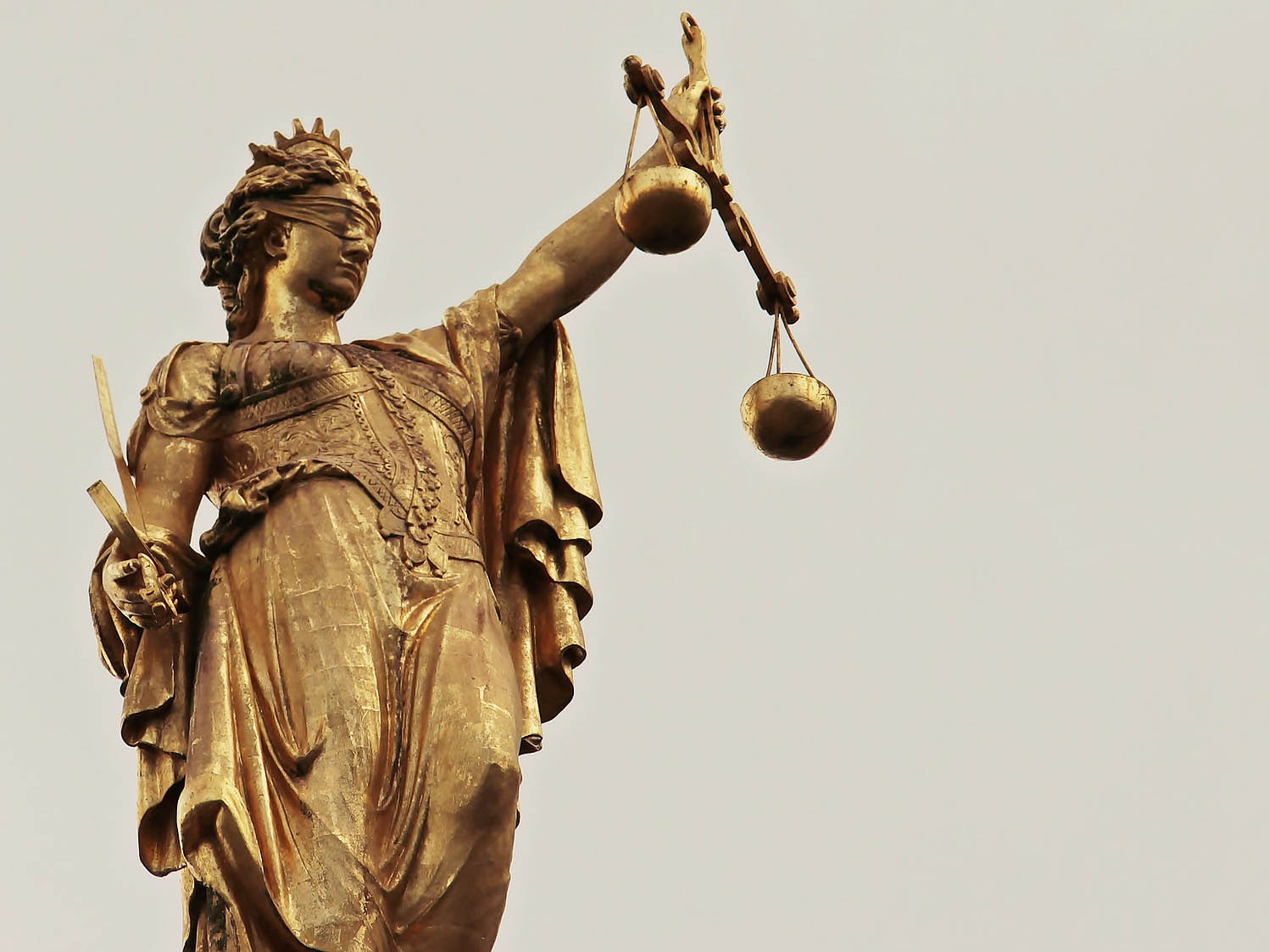 As part of its ongoing public education effort, the Arizona Supreme Court will be holding live virtual arguments on Nov. 23, hosted by the William H. Rehnquist Center at the James E. Rogers College of Law. The justices have identified two cases to be presented, and attorneys representing each side will be given 20 minutes to present their arguments.    
When: Tuesday, Nov. 23, 2021, 9:30 – 10:55 a.m. MST 
Who may attend: This event is free and open to the public. 
9:30-10:10 a.m. MST  
State of Arizona v. Richard Allen Reed, CR-20-0385-PR 
Summary: Petitioner Richard Allen Reed was convicted of voyeurism and ordered to pay $21,033.11 in restitution to his victim, including the victim's attorneys' fees. Reed died during his appeal of the restitution and the Court of Appeals permitted his widow to intervene and affirmed the restitution award. Issue: Are a victim's private attorney fees recoverable as criminal restitution (particularly considering A.R.S. §§ 13-603(C) 13-4437(A)), and if so, to what extent?
Summary: Lavelle Bridges secured a $500,000 loan by a deed of trust against his property that contained an optional acceleration clause granting the lender the power to accelerate the debt, with notice, in the event of default. Bridges defaulted in 2008 and the lender gave notice of the default in 2009 that did not include notice of acceleration. Nationstar later took over the loan and attempted foreclosure, but Bridges argued that the 2009 notice accelerated the debt and the 6-year statute of limitations began to run at that time. Issues: Did recording a notice of trustee sale accelerate the debt here as a matter of law? Was the limitations period here tolled by Bridges' bankruptcies and equitable estoppel?