Negar Katirai Honored for a Career Dedicated to Empowering Women and Girls
March 13, 2019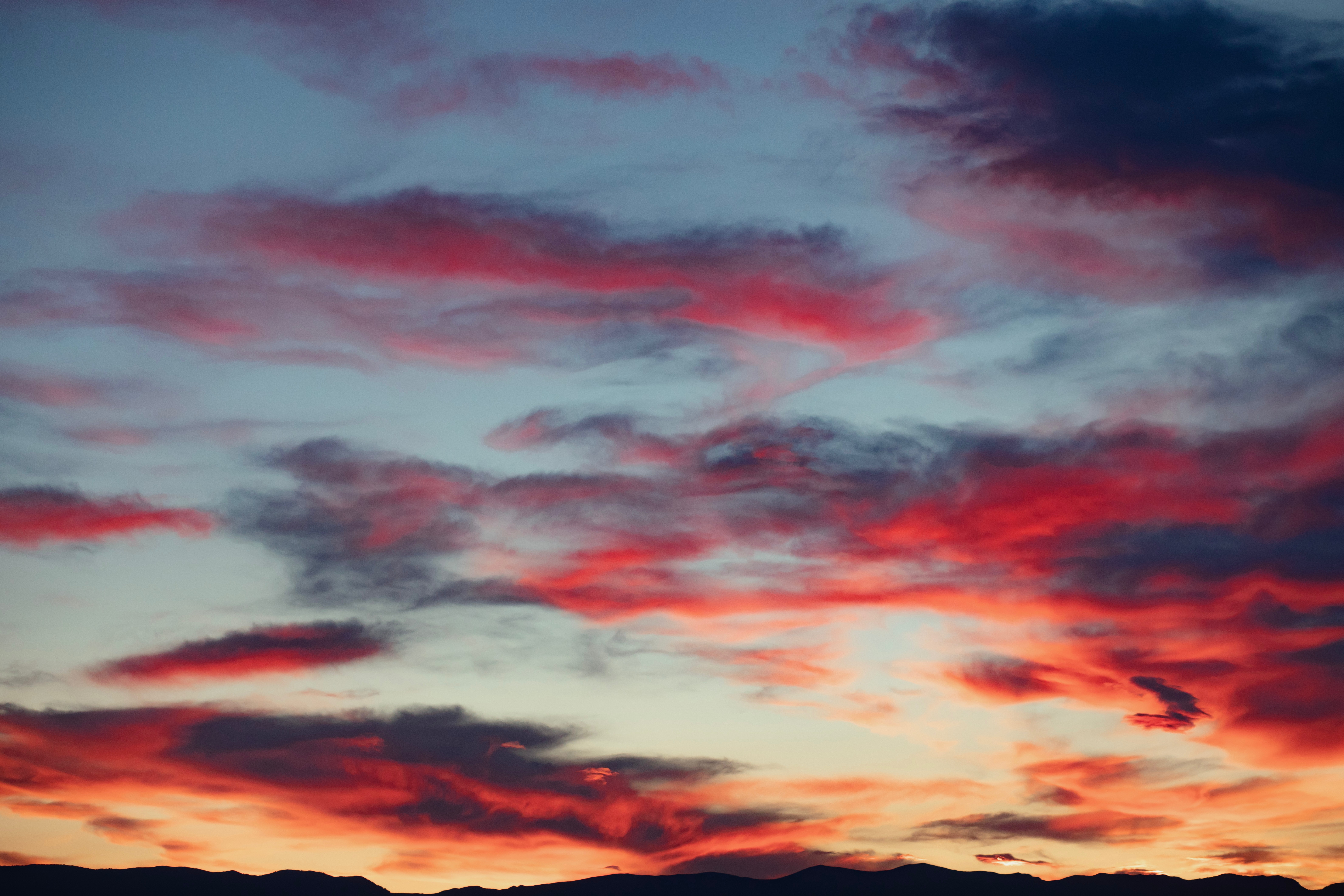 The Women's Foundation of Southern Arizona has selected Negar Katirai, associate clinical professor and director of the Domestic Violence Law Clinic at the University of Arizona James E. Rogers College of Law, as the 2019 recipient of the Laura Penny Community Impact Award.  
The Laura Penny Community Impact Award recognizes a woman leader from Southern Arizona who is making a difference in the lives of women and girls. The award focuses on mid-career women, recognizing both their past accomplishments and their potential to create change in the future.  
As director of the Domestic Violence Law Clinic, Katirai supervises law students in providing legal representation to survivors of intimate partner violence. This includes helping survivors obtain orders of protection against their abusers and advising them on custody, housing and immigration law issues. She also teaches family law and a seminar on legal approaches to children who have experienced domestic violence. 
Katirai has dedicated her career to providing holistic legal services to survivors of domestic violence, including stints at the Legal Aid Society of the District of Columbia and Break the Cycle. She says that her philosophy is that if everyone tries to be part of the solution, then women and girls will enjoy greater empowerment and equality.