UArizona Law to Hold First-Ever Legal Paraprofessional Summit
Dec. 6, 2022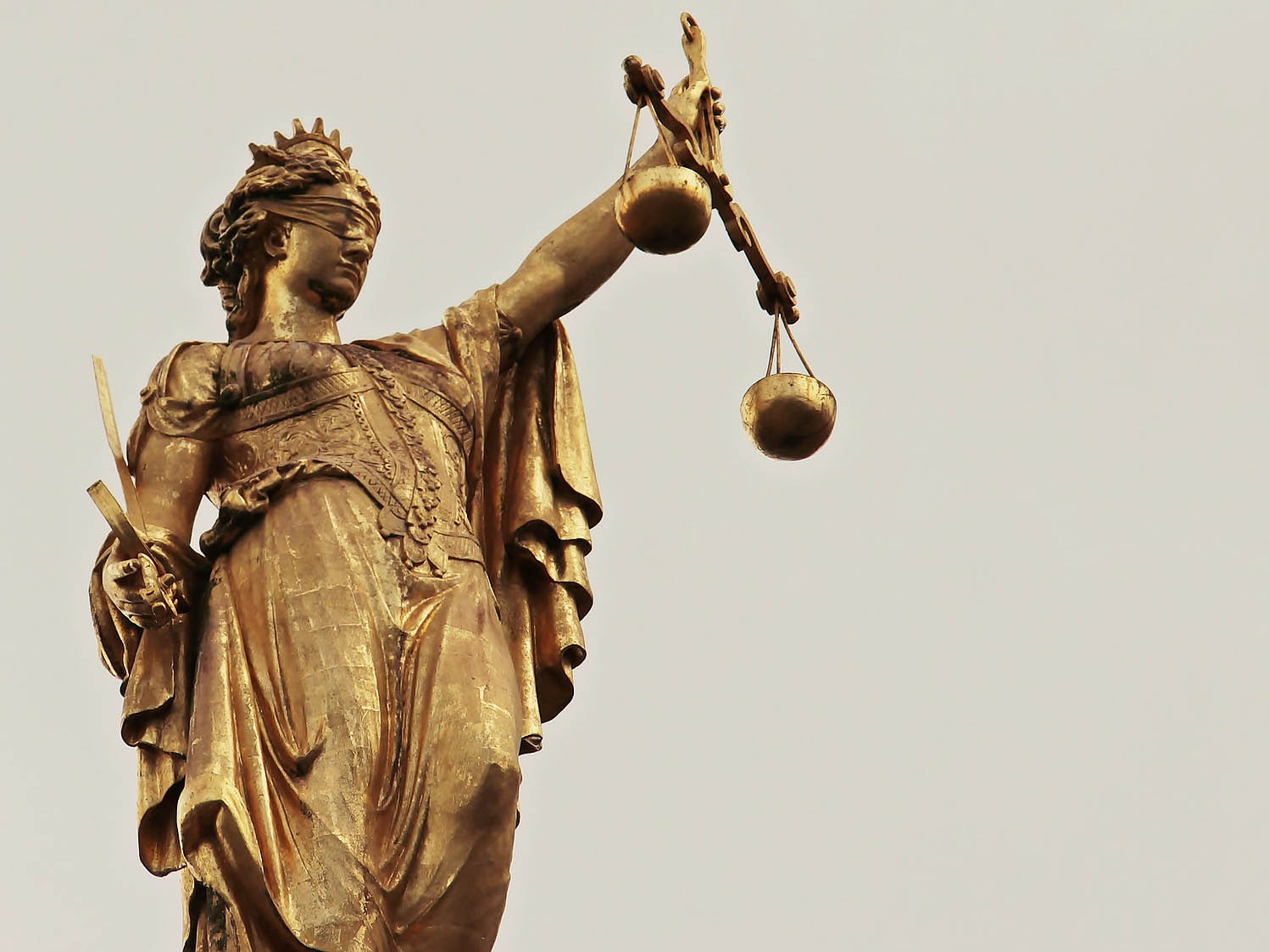 University of Arizona Law is hosting the first-ever Legal Paraprofessional (LP) Summit from January 20-21, 2022, bringing together licensed and prospective legal paraprofessionals, lawyers and judges, and members of the legal community to facilitate robust discussion promoting innovation and growth for LP education and professional development.  
When: January 20, 1:00 – 5:00 PM & January 21, 8:00 AM – 12:00 PM 
Where:  
In-Person: University of Arizona Chandler Campus - 55 North Arizona Place Chandler, AZ 85225 

In-Person: Summit Viewing locations at University of Arizona Law's main campus in Tucson or at the University of Arizona Yuma Campus 

Virtually: via Zoom 
How to attend: Registration is required to attend.
About the 2023 LP Summit 
The University of Arizona James E. Rogers College of Law will host the first-ever Legal Paraprofessional Summit this January, bringing together licensed and prospective paraprofessionals, lawyers and judges, and members of the legal community to discuss ways to promote innovation and growth within the profession. Attendees can earn up to 5 Continuing Legal Education (CLE) credits. 
Responding to a state-wide need to improve access to justice, in 2021, the Arizona Supreme Court created a new tier of legal advocate known as Legal Paraprofessionals. A survey conducted in Arizona from the ABA found that more than half of respondents were not able to access the legal help they needed, and more than 75% of court cases in the state involve one self-represented party. The rate of lawyers per capita in Arizona is also among the lowest in the country with only 2.1 lawyers per 1,000 residents as noted in 2020. Nationally, legal representation continues to remain prohibitively expensive, contributing to what many have termed the 'justice gap'. 
Since that time, University of Arizona Law has developed two first-of-their-kind educational pathways to qualify for LP licensure through our BA in Law and Master of Legal Studies programs. Both pathways are available in person and online, so students are able to access the necessary training from anywhere in the state.  
The Summit will be held over two days at the UArizona Chandler campus with virtual attendance opportunities available via Zoom as well as through Summit viewing locations based at the College of Law campus in Tucson and the UArizona Yuma campus. Those attending the Summit via the viewing locations in either Tucson or Yuma will have the opportunity to join any session offered as well as participate in question-and-answer sessions following each panel.  
Tickets are required to attend. Early bird pricing is available now through December 20. Regular priced tickets will be available after that for $100. Tickets can be purchased here.