Mask Requirements, Evictions, Worker Rights and More - University of Arizona Law Faculty Lend Expertise on COVID-19
Aug. 19, 2020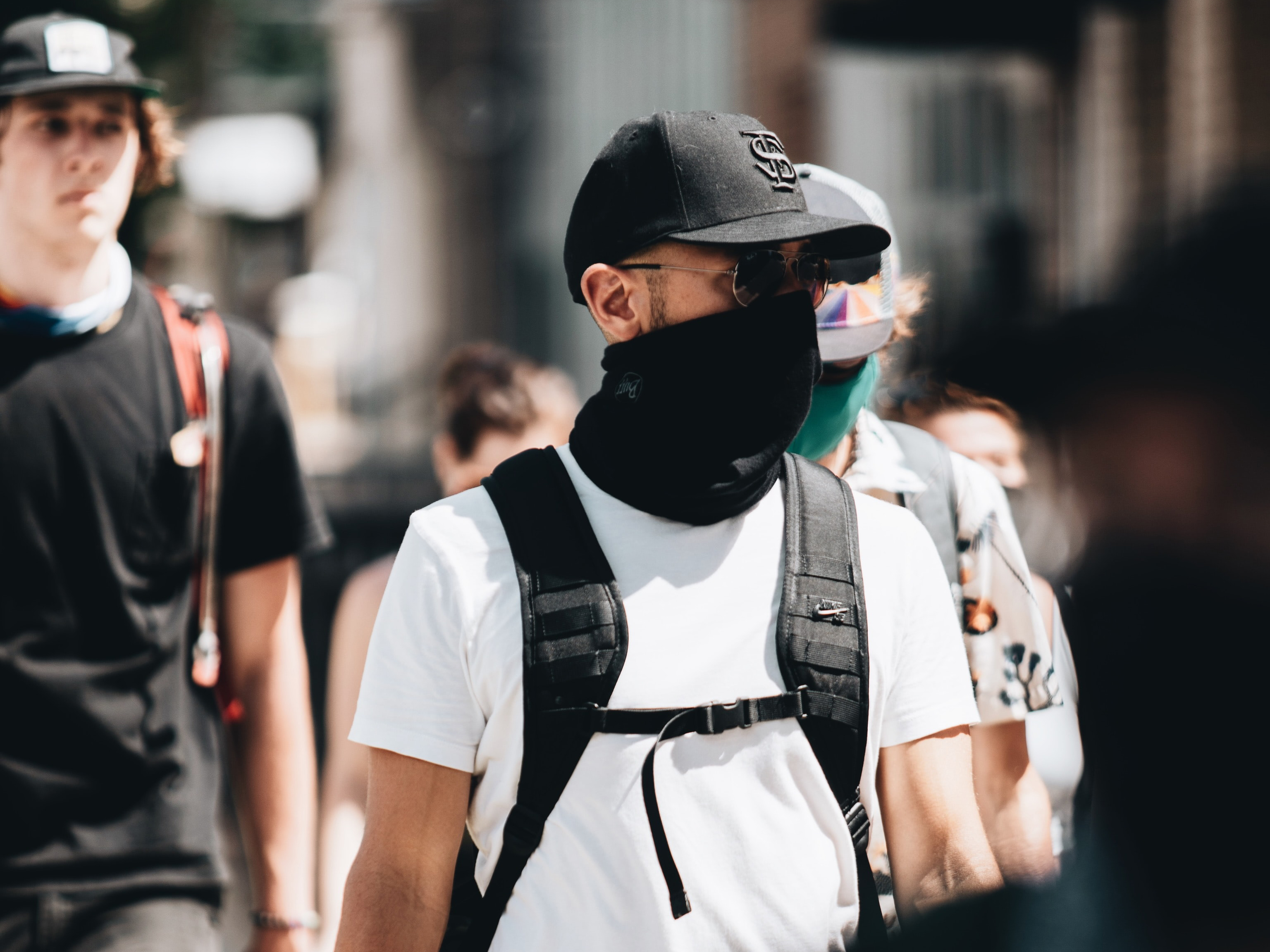 Following a Q&A with UANews, University of Arizona Law professors Toni Massaro and Justin Pidot and 2L Dr. Marvin Slepian, discussed their essay on how norms and values defined in the U.S. Constitution could guide pandemic-related law and policy. 
With the federal eviction's moratorium is set to expire, coupled with the potential end of the $600 weekly unemployment benefit, leaving millions of renters potentially at risk of eviction and housing insecurity. Here & Now's Tonya Mosley speaks with University of Arizona Law professor Stacy Butler about the downstream cost of evictions. 
The CARES Act temporarily protects millions of renters from being kicked out of their homes for nonpayment yet some landlords have filed eviction cases, despite the federal moratorium. Professor Stacy Butler, who has been tracking violations of the CARES Act, weighs in.   
With the state eviction protection set to expire, waves of with an already dire financial situation will be facing homelessness. Professor Stacy Butler says low-income communities tend to be minority communities, which are not only incurring COVID-19 at higher rates, they're also incurring debt at higher rates and they are becoming unhoused at higher rates. 
Advocacy groups in Arizona have joined lawmakers in lobbying Gov. Doug Ducey to extend his coronavirus-related moratorium on evictions. Professor Stacy Butler says more time is to avoid a catastrophe.  
Professor Andrew Coan co-authors an opinion piece with Arizona Law 2L Marvin J. Slepian, MD, and James Coan of Remedy, a Texas-based provider of on-demand urgent care services to employer health plans, on why employers must offer effective and generous sick leave to safely return to the office. 
Arizona Law health law professor Tara Sklar co-authors a piece for The Conversation, with Indiana University–Purdue University Indianapolis law professor Nicolas Terry, on nursing homes COVID-19 death toll and their accountability.